Davidson 15
I have just purchased a Davidson 15 that has been in storage for the past 25 years. I have only been able to track down that it is a pre 1966 boat, possibly purchased by Takla Logging Ltd (or Prince George Pulp & Timber), later Canadian Forest Products, Ft. St. James operation.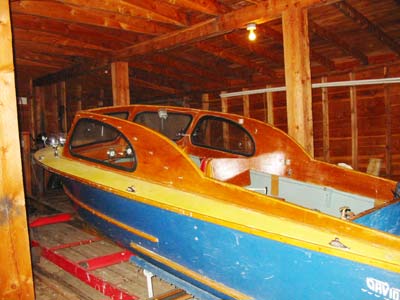 It is a fiberglass hull with the deck made of ¼ inch ply covered by glass.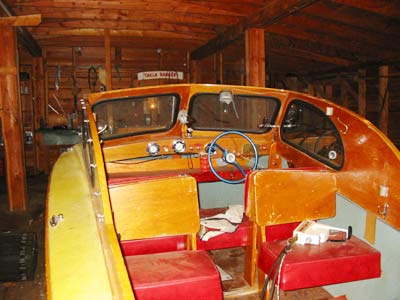 As I would like to restore it to original, I would appreciate any information available on the Davidson company which was located in Vancouver BC. The real missing information is the canvas, as it is no longer with the boat.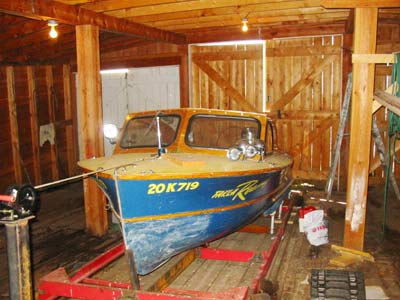 Thanks for your time.